A Career in Real Estate with NLA - Puget Sound Washington
The NLA Real Estate Network



Our team focuses on providing excellent service to our clients, friends & families by leveraging each other's strengths and maximizing each team member's talents. We welcome Real Estate professionals who are looking to take their business to the next level while utilizing the support of an exceptional team of Agents and Admin ready to share their knowledge and help you reach your goals.


NLA has established systems that allow our agents to work from a pool of qualified clients looking for homes. From there, our Closing Department completes the process all the way to the closing table allowing our agents to spend more time with other qualified clients.


Get Started NOW!
This year, our team will serve hundreds of families throughout the area and continues to rank as one of the top teams in the industry. If you're driven for success and want your career to be catapulted to the next level then follow the steps below and apply now!
1
Select the position where you will make the biggest impact and bring the
most value by becoming the next key player for the team:
• Buyer & Listing Specialist - Real Estate Agent
(click here)
NOTE: We receive a lot of applications. It takes some time to read through all of them, but you should receive notification to schedule an interview.






WHAT SOME OF OUR AGENTS SAY...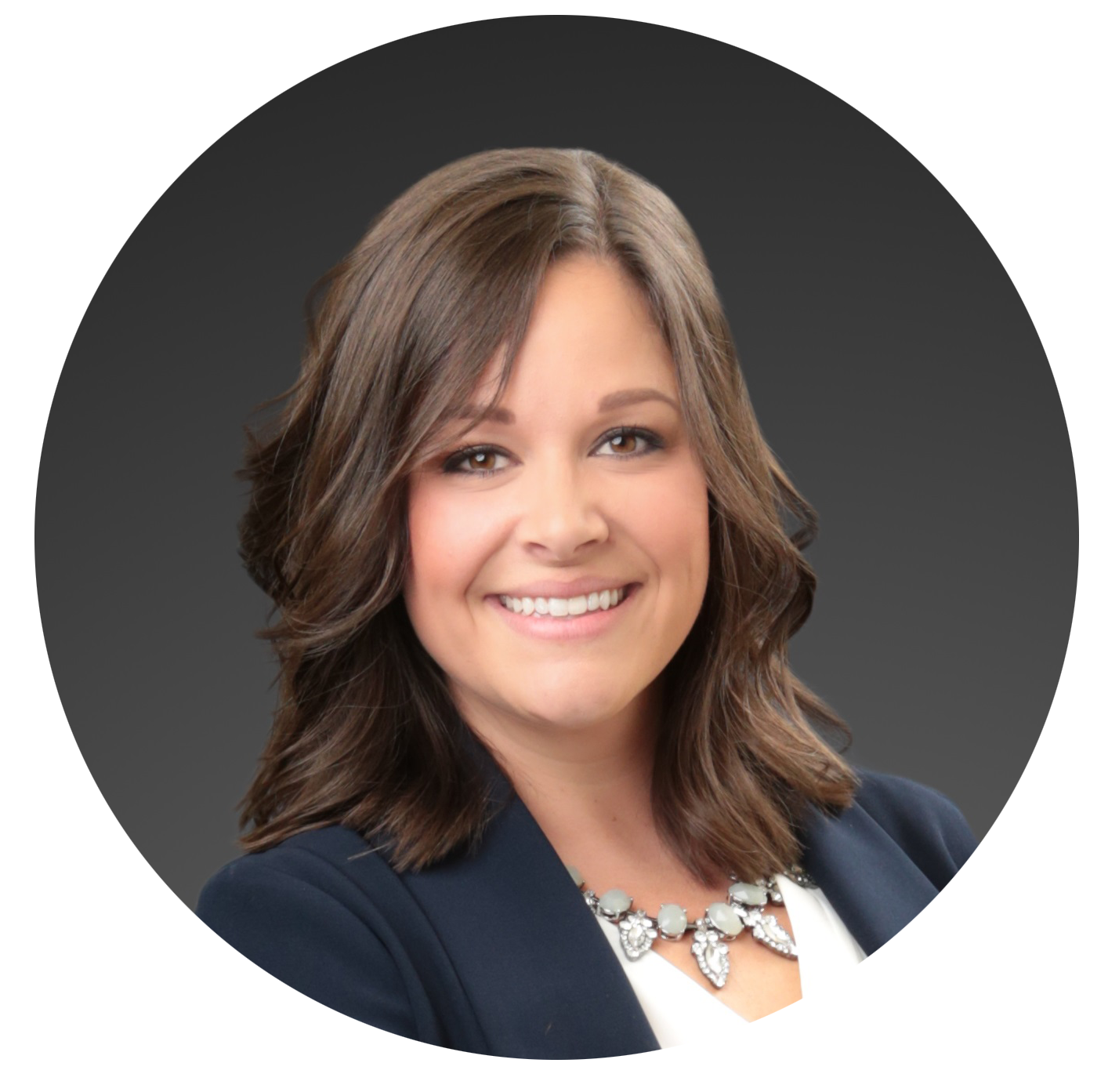 "I had interviewed other teams and talked to solo agents when deciding what I wanted to do as my career path. I chose NLA because there is no other team like it. The culture we share is designed to build each other up! In a competitive industry, it's comforting knowing you always have someone in your corner. From leadership, to admin, to our agents, we are family!"
- Sarah Kennedy, Real Estate Broker, NLA Lead Agent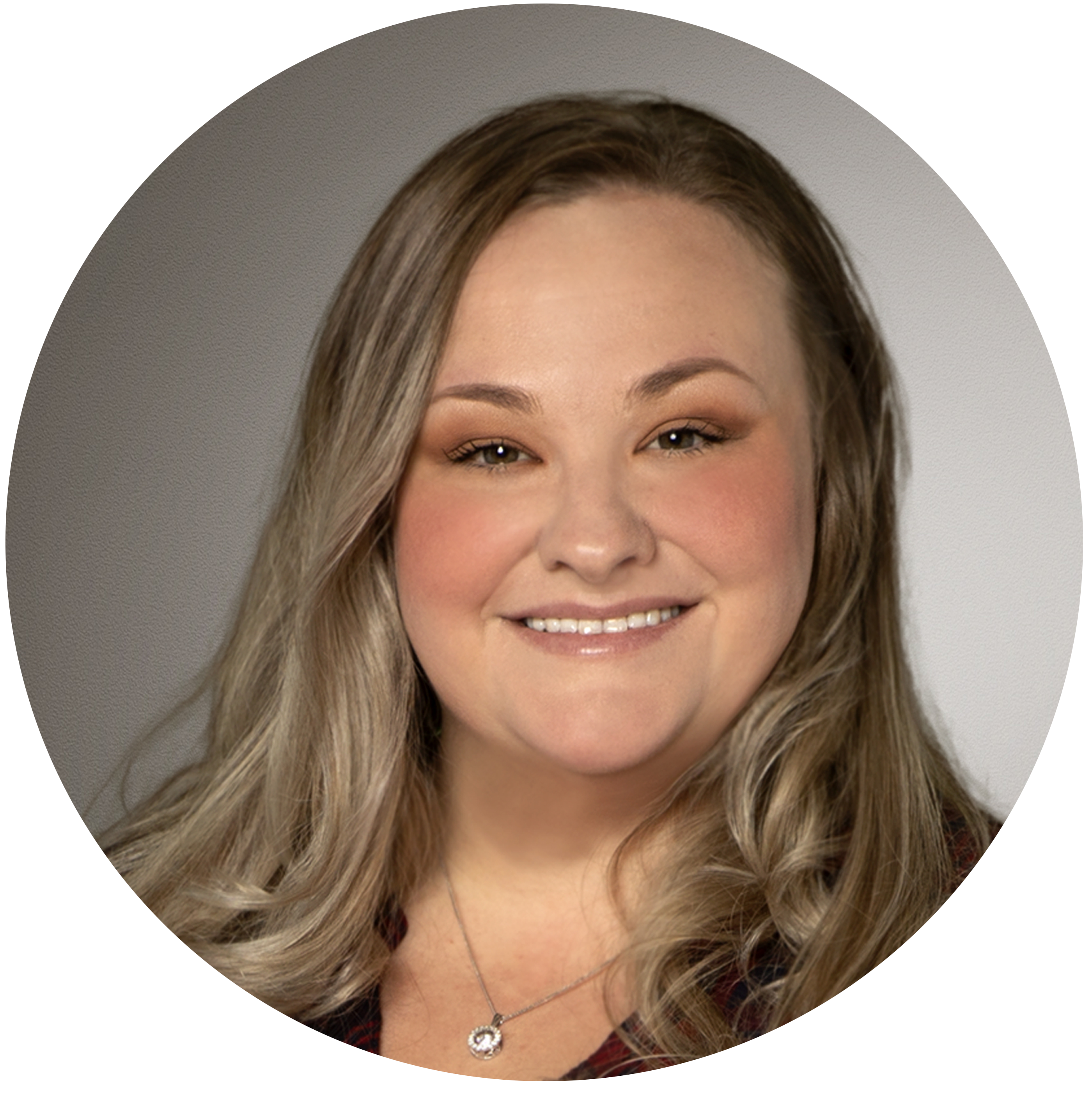 "I chose NLA for a multitude of reasons. Not only was I highly impressed by the systems and education available to agents, I also appreciate the culture that has formulated within the team. There is not an agent on this team that wouldn't take a moment to help someone else. Faith and family are not just the mission, it is the life breath of this team. This is a group of goal driven and loving people that have a common interest in Real Estate. The diversity of the group, and the thorough execution of process delivered by Nykole, Jenel, Tammy, and Kirsten makes NLA a great place to be!"
- Nicole Kummer, Real Estate Broker